See What Our Customers Have to Say -
51 Reviews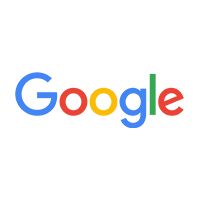 rhonda flammang -
12/15/2022
Both techs were extremely professional and polite. I would recommend them anytime. Thank you for the excellent service.
Rhonda Flammang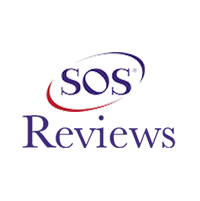 Patricia K. -
08/05/2022
Medinah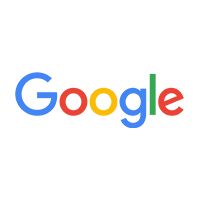 Kathleen Block -
12/24/2019
Courteous, Fair prices and diagnostics we're fast and fix my problem very quickly one another couldn't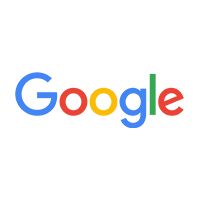 John Fillbach -
12/19/2019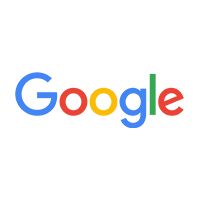 Oscar Blanco -
08/04/2022
This was a new AC installation, very satisfied with work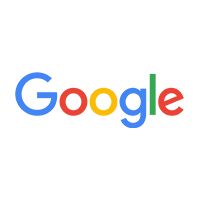 Peter Lehner -
02/04/2021
Jens was very helpful and responsive on Christmas Eve when our furnace stopped working. He was knowledgeable and kind and was able to make a quick fix...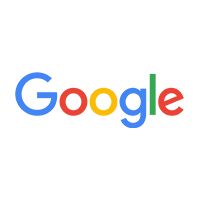 Brian Corrigan -
12/28/2022
Easy to talk to. Very professional. On time. Price competitive.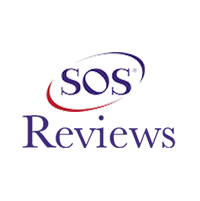 Tom L. -
08/04/2022
Chicago
Im very pleased with TTCs overall approach to my furnace and AC replacement. Jens arranged the project with promp and accurate details. Chris and Orla...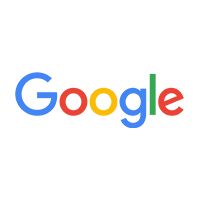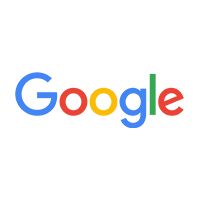 Jennifer Marriott -
01/06/2023
We use TTC for all of our HVAC needs. Last summer they replaced both of our central air units. This week our furnace went out and they had our furnace...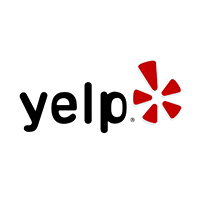 Jens is fantastic! New boiler and always on call if I need him. He gets there quickly even in the busy season!