See What Our Customers Have to Say -
61 Reviews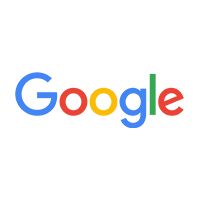 Jennifer Marriott -
01/06/2023
We use TTC for all of our HVAC needs. Last summer they replaced both of our central air units. This week our furnace went out and they had our furnace...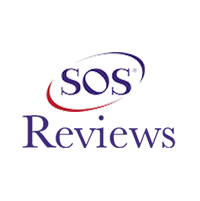 Tom L. -
08/04/2022
Chicago
Im very pleased with TTCs overall approach to my furnace and AC replacement. Jens arranged the project with promp and accurate details. Chris and Orla...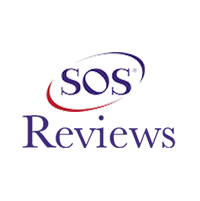 Karen S. -
07/14/2023
Park Ridge
Excellent company professional and courteous! They are reliable and are very neat doing their work and they dont leave a mess behind for the consumer....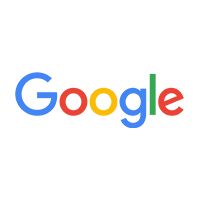 Thomas LoPresti -
08/11/2022
Prompt, excellent installation. Jens coordinated installation while Chris and Orlando worked all day with great results. I will schedule yearly mainte...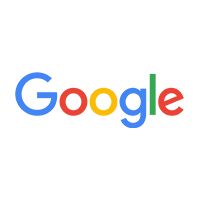 Jonathan Coren -
12/12/2022
Terrific experience with Teutonic Temperature Control. Had a UV filter system installed and HVAC + humidifier system checked/cleaned. Chris was very...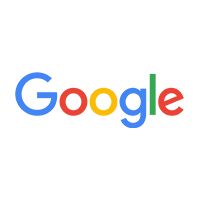 Stephanie Sumner -
08/04/2022
We used Teutonic Temperature Control to replace our furnace back in February. Our original furnace broke during the coldest time of the winter. Jens c...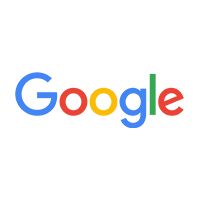 Have been using this company for years for general maintenance. This year we had to replace the furnace and they were able to replace the furnace wit...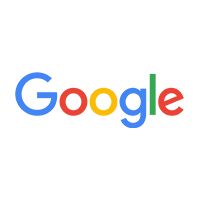 Kerry Kiefner -
12/29/2022
Irv and TTC were extremely helpful! They answered my calls and texts at all times of the day and worked with me relentlessly to help solve my heat pro...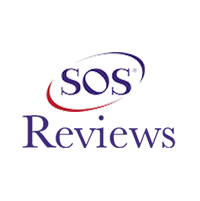 Karl R. -
02/24/2023
Long Grove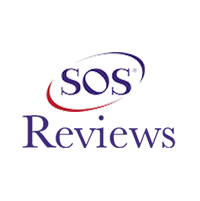 Peggy K. -
02/08/2023
Glencoe
Teutonic is outstanding. They provide wonderful service and great communication. They replaced our old furnace quickly in the middle of winter.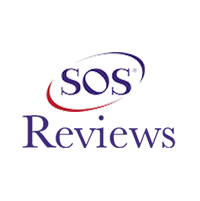 Patricia K. -
08/05/2022
Medinah