See What Our Customers Have to Say -
43 Reviews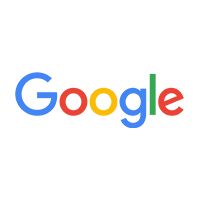 Oscar Blanco -
08/04/2022
This was a new AC installation, very satisfied with work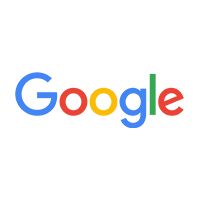 Thomas LoPresti -
08/11/2022
Prompt, excellent installation. Jens coordinated installation while Chris and Orlando worked all day with great results. I will schedule yearly mainte...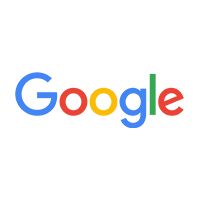 I have worked with TTc and Irv for a long time. He has been great to work with, makes you feel very comfortable, and let's you know exactly what is ...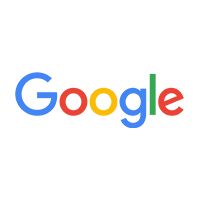 Stephani Springer -
08/04/2019
Jens was very timely, knowledgeable and courteous. I felt he was very honest with us as he accessed our attic fan. The price seemed fair for a replace...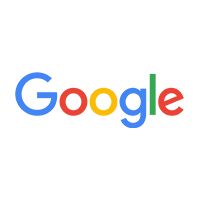 Gerald Cantafio -
08/08/2019
If anyone needs HVAC service this is the company to use. The guys did a totally professional job from start to finish. Replaced furnace and AC unit i...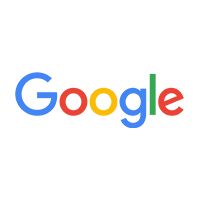 Scott Chapman -
07/11/2019
I highly recommend if you are in need of HVAC assistance, you start with the best, Teutonic Temperature Control first. Teutonic Temperature Control wa...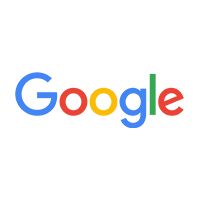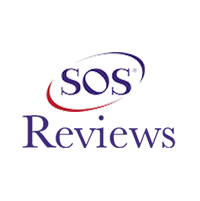 The company and technicians couldn't have been better. Have already recommended to friends! Will continue to use!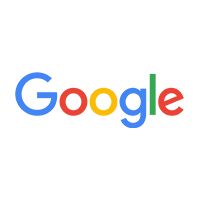 Peter Lehner -
02/04/2021
Jens was very helpful and responsive on Christmas Eve when our furnace stopped working. He was knowledgeable and kind and was able to make a quick fix...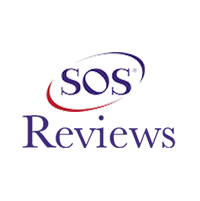 Tom L. -
08/04/2022
Chicago
Im very pleased with TTCs overall approach to my furnace and AC replacement. Jens arranged the project with promp and accurate details. Chris and Orla...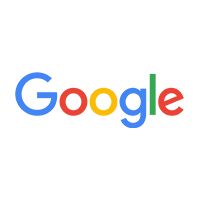 John Fillbach -
12/19/2019