See What Our Customers Have to Say -
45 Reviews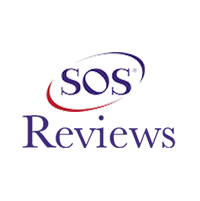 The company and technicians couldn't have been better. Have already recommended to friends! Will continue to use!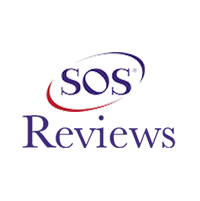 Mary & Mark R. -
08/05/2019
Hey Irv, thanks for coming out on a Sunday. While most companies I found advertised 24 hr. service, you were the only one who responded. I wasn'...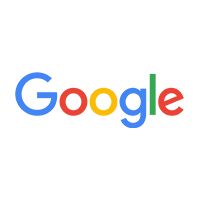 Thomas LoPresti -
08/11/2022
Prompt, excellent installation. Jens coordinated installation while Chris and Orlando worked all day with great results. I will schedule yearly mainte...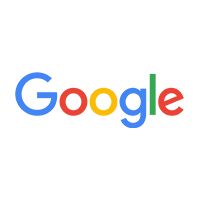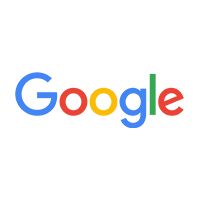 Laura Macievic -
02/17/2020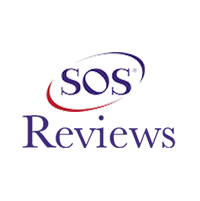 Larry C -
10/18/2022
Bensenville
TTC did a great job and did it in a professional manner. They were polite and very thorough with clean up and removal of my old equipment. Thank you...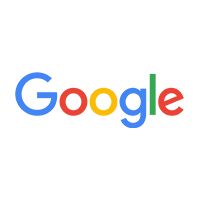 John Fillbach -
12/19/2019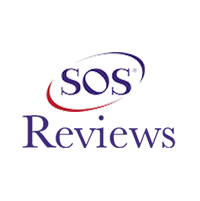 Thomas owen -
11/17/2022
Mundelein
Best company I ever felt with, irv walked me thru all the repairs on my heater and everything works great again, I will continue using them in the fut...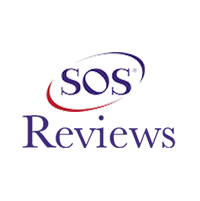 Patricia K. -
08/05/2022
Medinah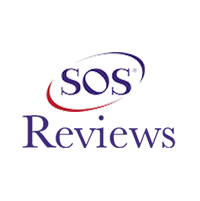 Dan Dabizljevic -
07/11/2022
Antioch
Irv responded to our call for a new hot water tank. He counseled us on our options and successfully delivered and installed one. Quick, clean, friendl...