See What Our Customers Have to Say -
36 Reviews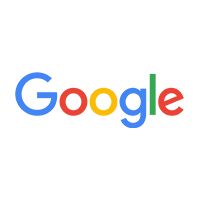 Scott Chapman -
07/11/2019
I highly recommend if you are in need of HVAC assistance, you start with the best, Teutonic Temperature Control first. Teutonic Temperature Control wa...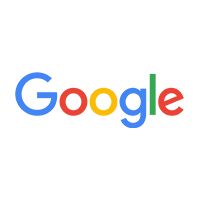 Buster White -
05/17/2019
Excellent workmanship. Irv provided us with fair and honest knowledge of our air conditioner. His prices our reasonable and he is very personable.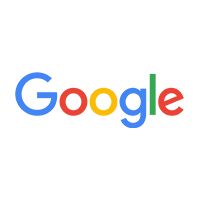 Mark Pietraszak -
04/29/2021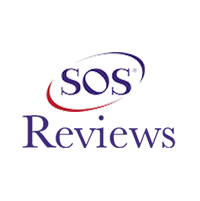 Mary & Mark R. -
08/05/2019
Hey Irv, thanks for coming out on a Sunday. While most companies I found advertised 24 hr. service, you were the only one who responded. I wasn'...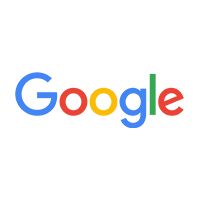 Laura Macievic -
02/17/2020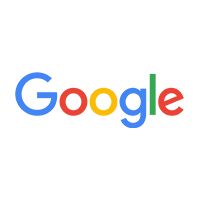 Very professional, punctual, and courteous. Easy to deal with.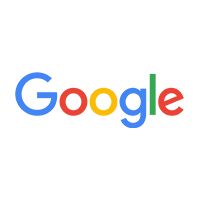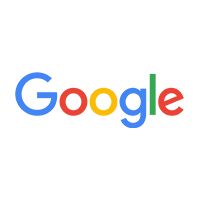 Agnes Arboleda -
05/24/2019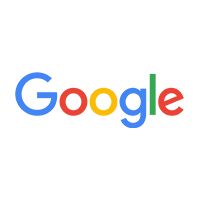 Chris Myers performed services for our home today. Very courteous, explained what he did, asked if any questions. Remained professional & represented ...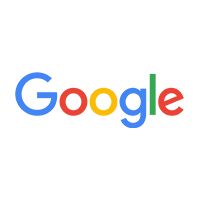 Stephani Springer -
08/04/2019
Jens was very timely, knowledgeable and courteous. I felt he was very honest with us as he accessed our attic fan. The price seemed fair for a replace...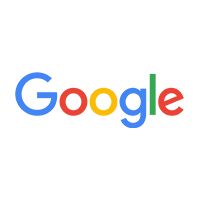 Jens is great. He diagnosed and corrected a problem with my a/c that two other companies failed to do. I wish i had called him first. Would have ...