See What Our Customers Have to Say -
65 Reviews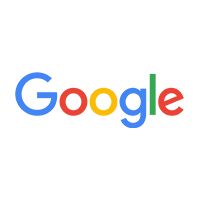 Have been using this company for years for general maintenance. This year we had to replace the furnace and they were able to replace the furnace wit...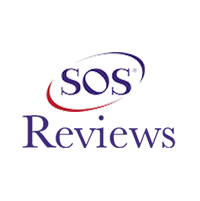 Brianna R -
04/26/2023
Winnetka
TTC is outstanding. Our air conditioner needed to be replaced and Jens (the owner) was out the next day. We couldnt be happier with the work Jens and ...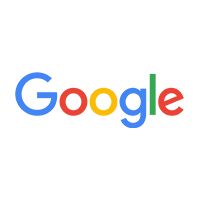 Thomas LoPresti -
08/11/2022
Prompt, excellent installation. Jens coordinated installation while Chris and Orlando worked all day with great results. I will schedule yearly mainte...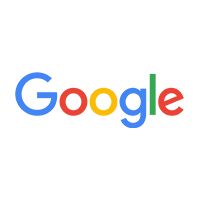 Jens did a wonderful job repairing our AC units. Super professional and ultra responsive! Highly recommend!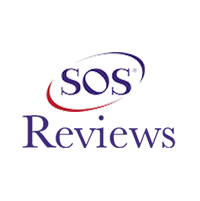 Patricia K. -
08/05/2022
Medinah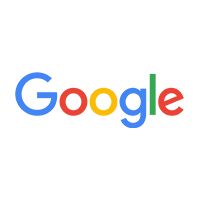 Terra Dawn Rivers Schultz -
01/04/2023
Jens installed a new furnace and an ecobee a couple of years ago. He came my way via a family friend and he has been the best. With the last attic fre...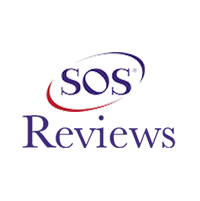 Larry C -
10/18/2022
Bensenville
TTC did a great job and did it in a professional manner. They were polite and very thorough with clean up and removal of my old equipment. Thank you...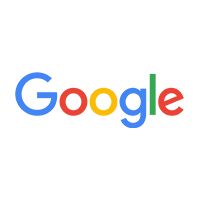 rhonda flammang -
12/15/2022
Both techs were extremely professional and polite. I would recommend them anytime. Thank you for the excellent service.
Rhonda Flammang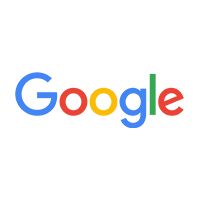 Hurricanes 786 -
05/18/2023
Great service and wonderful staff. Larry and Irv are very knowledgeable and are extremely helpful.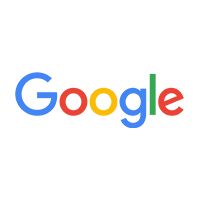 Kerry Kiefner -
12/29/2022
Irv and TTC were extremely helpful! They answered my calls and texts at all times of the day and worked with me relentlessly to help solve my heat pro...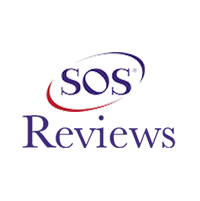 Melanie O. -
07/23/2023
Willowbrook
Teutonic did a very good job on furnace and AC replacement. They cleaned up after the work is completed.