See What Our Customers Have to Say -
43 Reviews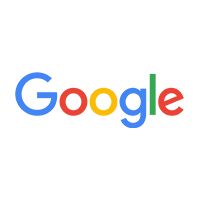 Caroline Abrahams -
08/07/2022
We recently purchased an older house that needed some updating including a new furnace, new ductwork and overall inspection. Teutonic we're extremel...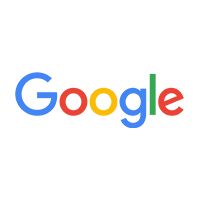 Oscar Blanco -
08/04/2022
This was a new AC installation, very satisfied with work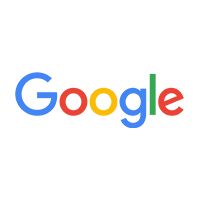 Stephani Springer -
08/04/2019
Jens was very timely, knowledgeable and courteous. I felt he was very honest with us as he accessed our attic fan. The price seemed fair for a replace...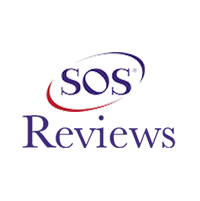 Tom L. -
08/04/2022
Chicago
Im very pleased with TTCs overall approach to my furnace and AC replacement. Jens arranged the project with promp and accurate details. Chris and Orla...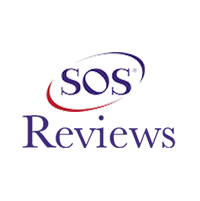 The company and technicians couldn't have been better. Have already recommended to friends! Will continue to use!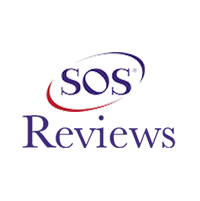 Dan Dabizljevic -
07/11/2022
Antioch
Irv responded to our call for a new hot water tank. He counseled us on our options and successfully delivered and installed one. Quick, clean, friendl...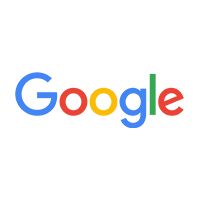 Laura Macievic -
02/17/2020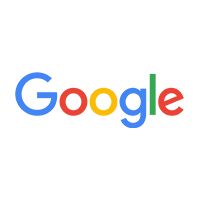 Thomas LoPresti -
08/11/2022
Prompt, excellent installation. Jens coordinated installation while Chris and Orlando worked all day with great results. I will schedule yearly mainte...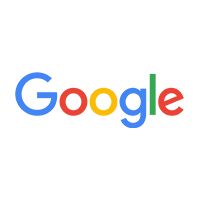 Kathleen Block -
12/24/2019
Courteous, Fair prices and diagnostics we're fast and fix my problem very quickly one another couldn't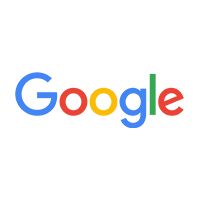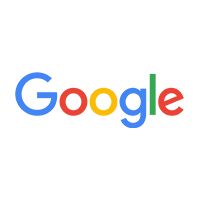 Peter Lehner -
02/04/2021
Jens was very helpful and responsive on Christmas Eve when our furnace stopped working. He was knowledgeable and kind and was able to make a quick fix...