See What Our Customers Have to Say -
58 Reviews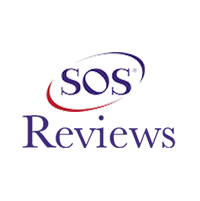 Peggy K. -
02/08/2023
Glencoe
Teutonic is outstanding. They provide wonderful service and great communication. They replaced our old furnace quickly in the middle of winter.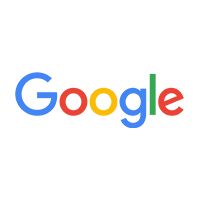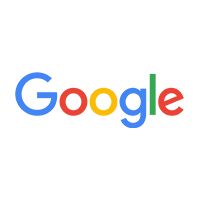 Caroline Abrahams -
08/07/2022
We recently purchased an older house that needed some updating including a new furnace, new ductwork and overall inspection. Teutonic we're extremel...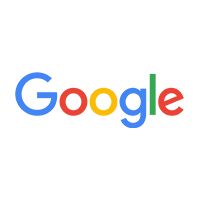 Terra Dawn Rivers Schultz -
01/04/2023
Jens installed a new furnace and an ecobee a couple of years ago. He came my way via a family friend and he has been the best. With the last attic fre...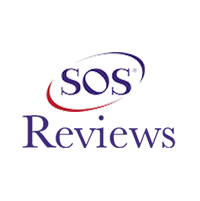 Patricia K. -
08/05/2022
Medinah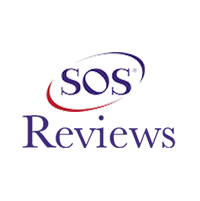 Larry C -
10/18/2022
Bensenville
TTC did a great job and did it in a professional manner. They were polite and very thorough with clean up and removal of my old equipment. Thank you...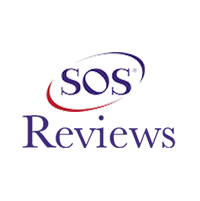 Brianna R -
04/26/2023
Winnetka
TTC is outstanding. Our air conditioner needed to be replaced and Jens (the owner) was out the next day. We couldnt be happier with the work Jens and ...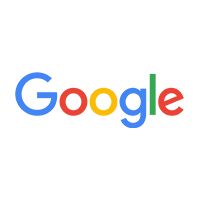 Brian Corrigan -
12/28/2022
Easy to talk to. Very professional. On time. Price competitive.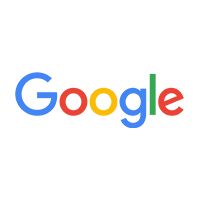 Have been using this company for years for general maintenance. This year we had to replace the furnace and they were able to replace the furnace wit...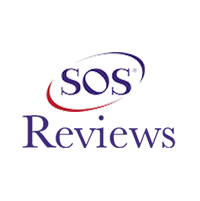 Karl R. -
02/24/2023
Long Grove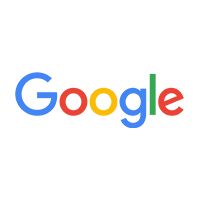 Mark Pietraszak -
04/29/2021