See What Our Customers Have to Say -
36 Reviews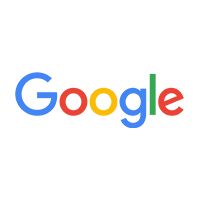 I have been using Irv for Year's. He's referred to me by a very good friend who used to do contract work with him. I can go on and on but just know if...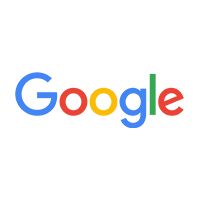 Stephani Springer -
08/04/2019
Jens was very timely, knowledgeable and courteous. I felt he was very honest with us as he accessed our attic fan. The price seemed fair for a replace...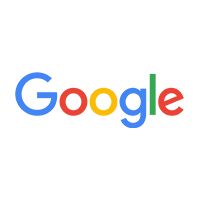 Peter Lehner -
02/04/2021
Jens was very helpful and responsive on Christmas Eve when our furnace stopped working. He was knowledgeable and kind and was able to make a quick fix...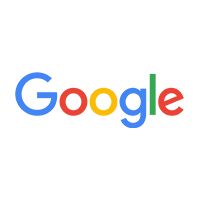 Jennifer Ericksen -
06/06/2019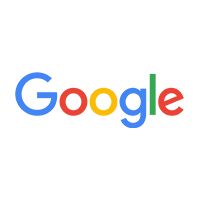 Laura Macievic -
02/17/2020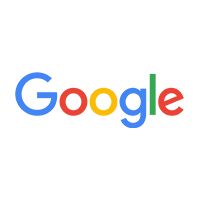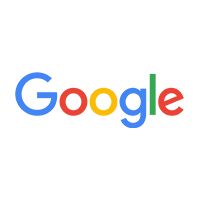 Kathleen Block -
12/24/2019
Courteous, Fair prices and diagnostics we're fast and fix my problem very quickly one another couldn't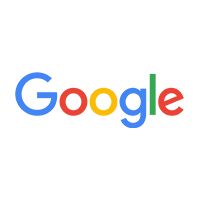 Scott Chapman -
07/11/2019
I highly recommend if you are in need of HVAC assistance, you start with the best, Teutonic Temperature Control first. Teutonic Temperature Control wa...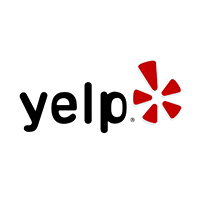 Jens is fantastic! New boiler and always on call if I need him. He gets there quickly even in the busy season!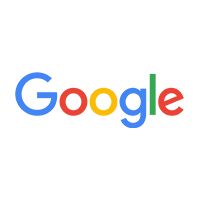 Great company. Excellent and reliable service!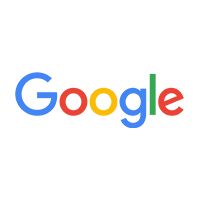 Michael Hynes -
05/31/2019
The tech arrived within the time frame stated. He was able to quickly identify the problem (a bad condenser). The condenser was replaced in record tim...